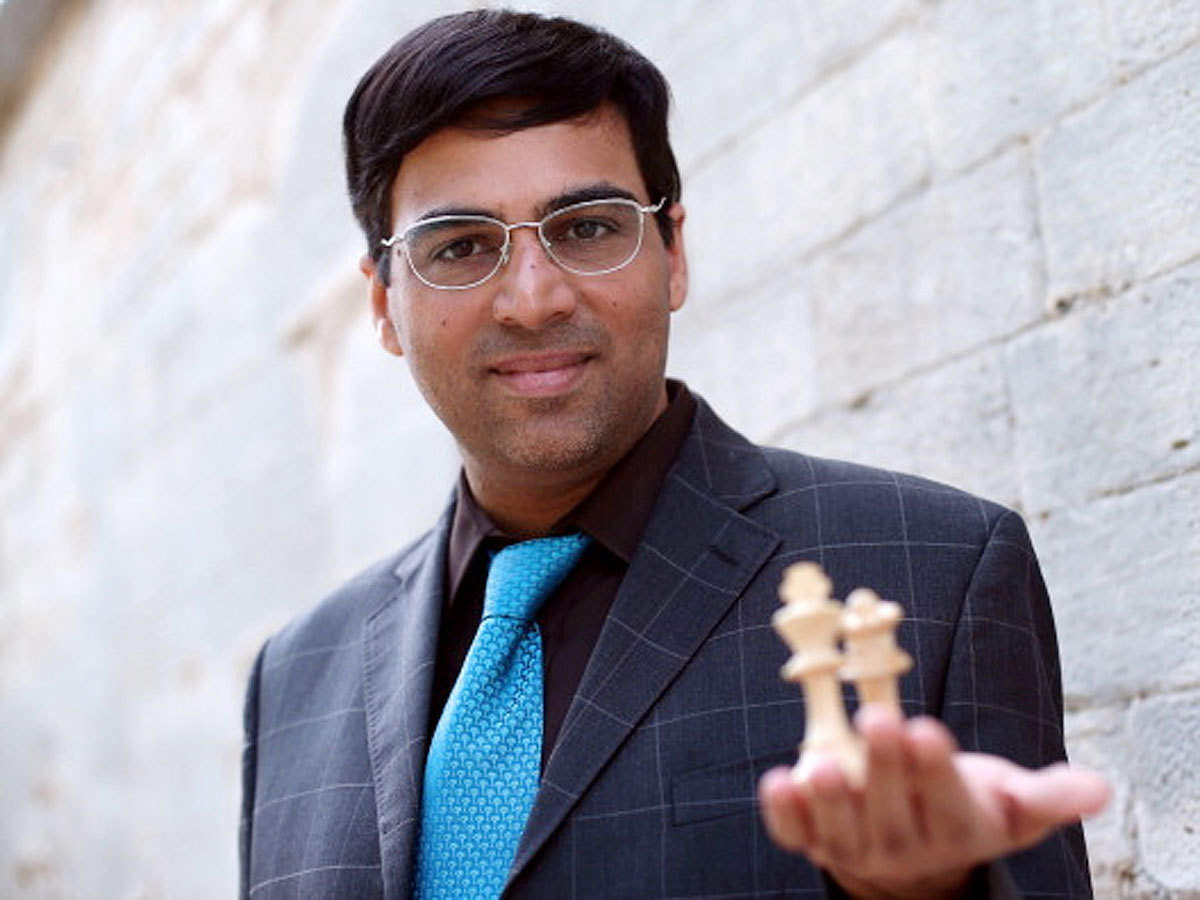 "I am very happy to partner with HeyMath! to help children appreciate and embrace Math. Both Math and Chess are creative, visually appealing and can be very entertaining. I hope both HeyMath! and myself can help children discover these facets."
- Viswanathan Anand, 5 times World Chess champion
How the Bridge Program works
---
Take mini tests
Assess your proficiency
in 5 key topics
Watch videos
Re-learn concepts in a fun and engaging way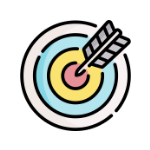 Complete practice
Master the topics through targeted practice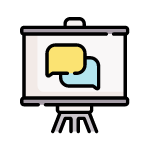 Online Sessions
Discuss the assignments and clarify doubts with our experts
How to access the Bridge Course
---

*You will receive your log-in credentials along with the help manual within 24 hours of purchase. In case of weekends or public holidays, the log-in credentials will be sent on the following working day.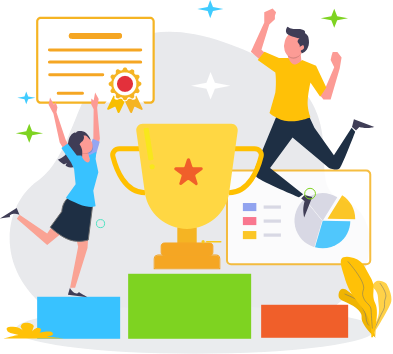 Benefits
---
You can self-assess your strengths and weaknesses
HeyMath! lessons will help you understand concepts better
Targeted practice in key topics will prepare you well for the next academic year
You can clarify doubts which you might not have been able to last year